1 tag
"There are certain people, Elijah, who are meant to remain in your past, alright? I made a mistake trying to repurpose you."
New Year's Resolutions
In no particular order… Work Stuff: Go into the Real Estate office at least once a week. Call leads everyday. Follow up with emails within 2 hours. Find a full-time job. Health stuff: Diet everyday. Workout at least three times per week. Financial Stuff: No more credit card usage unless there is an emergency. No frivolous spending (excluding date night). No buying extra things at...
The only way to beat my crazy was by doing something even crazier. Thank you. I love you. I knew it from the moment I saw you. I'm sorry it took me so long to catch up.
5 tags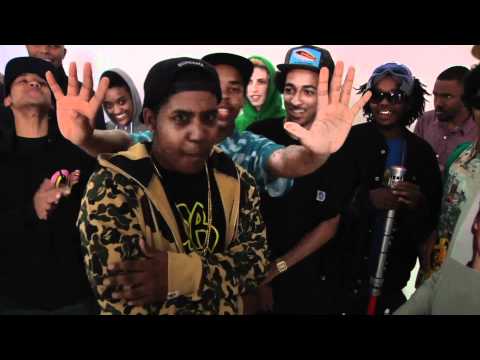 'You're my house.'
"You're something else, little one."
it's going to hurt for a while… but then it will get better. right? "life sucks, then it gets better. then it sucks again. and sucks some more."
1 tag
2 tags
You put me on a feelin' I never had, never had, never had. And ever since I've been tryna get it back, pick it up and put it back.
1 tag
3 tags
2 tags
3 tags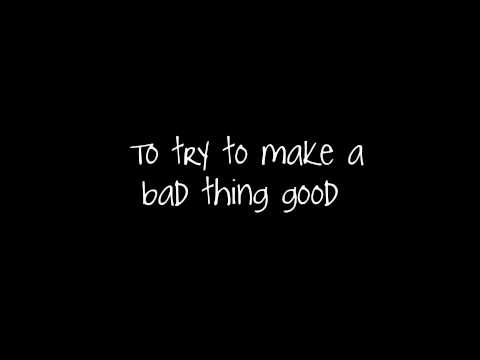 i am an architect of days that haven't happened yet.
tumblrbot asked: WHAT IS YOUR FAVORITE INANIMATE OBJECT?
this has been an interesting year. …you wouldn't believe me if i told you.
Real love isn't written in the spaces between the stars. Real love is standing in front of a person with your hands outstretched, all of your scars and failures and desperate insecurities on display. It's about asking a person to cherish you, yes; but more than that it's about asking a person to forgive you. Find that, find a girl who sees you and allows herself to be seen, who...
i'm annoyed. living in the moment is an excuse that people use to be an asshole.
2 tags
taxi driver... be my shrink for the hour.
If it brings me to my knees It's a bad religion This unrequited love To me it's nothing but A one-man cult And cyanide in my styrofoam cup I could never make him love me Never make him love me Love, love… It's a bad religion To be in love with someone Who could never love you Only bad Only bad religion Could have me feeling the way I do
1 tag
"If Tom had learned anything… it was that you can't ascribe great..."
3 tags
Girls, Hannah's Diary
Hannah: I came here to say I don't think we should see each other anymore. I don't think we should see each other anymore, and it makes me feel stupid and pathetic to get a picture of your dick that I know was meant for someone else and you didn't even bother to explain, because I made you think that you don't have to explain. So.
Adam: What are you asking?
Hannah: I'm not asking anything. I'm really not asking for anything. I have never asked you for anything. I don't even want anything. Ok? I respect your right to see and do whoever you want. And I don't even want a boyfriend. So.
Adam: What do you want?
Hannah: I just want someone who wants to hang out all the time and thinks I'm the best person in the world and wants to have sex with only me. And it makes me feel very stupid to tell you this, because it makes me sound like a girl who wants to, like, go to brunch, and I really don't wanna go to brunch and I don't want you to, like, sit on the couch while I shop, or, like, even meet my friends. I don't even want that, ok? But I also don't want to share a sex partner with a girl who seems to have asked for a picture of your dick. And also, I don't want a picture of your dick because I live very near you, so if you wanted me to look at your dick, I could just come over and look at your dick! And I don't really see you hearing me and I don't really see you changing, so. I just summed it up for you, and I'm sorry that I didn't figure it out sooner. And you must think I am even stupider than you already thought I was already. But consider it a testament to your charms, because you might not know this, but you are very, very charming. And I really care about you. And I don't want to anymore, because it feels too shitty for me. So I'm gonna leave.
1 tag
Look, in my opinion, the best thing you can do is find a person who loves you for exactly what you are. Good mood, bad mood, ugly, pretty, handsome, what have you, the right person is still going to think the sun shines out your ass. That's the kind of person that's worth sticking with.
1 tag
2 tags
2 tags
The thing is… I've never gotten so close to someone so quick, and been so comfortable and so okay… For it to mean nothing. That's why it's hard. Enjoy it, embrace it, discard …and proceed.
1 tag
2 tags